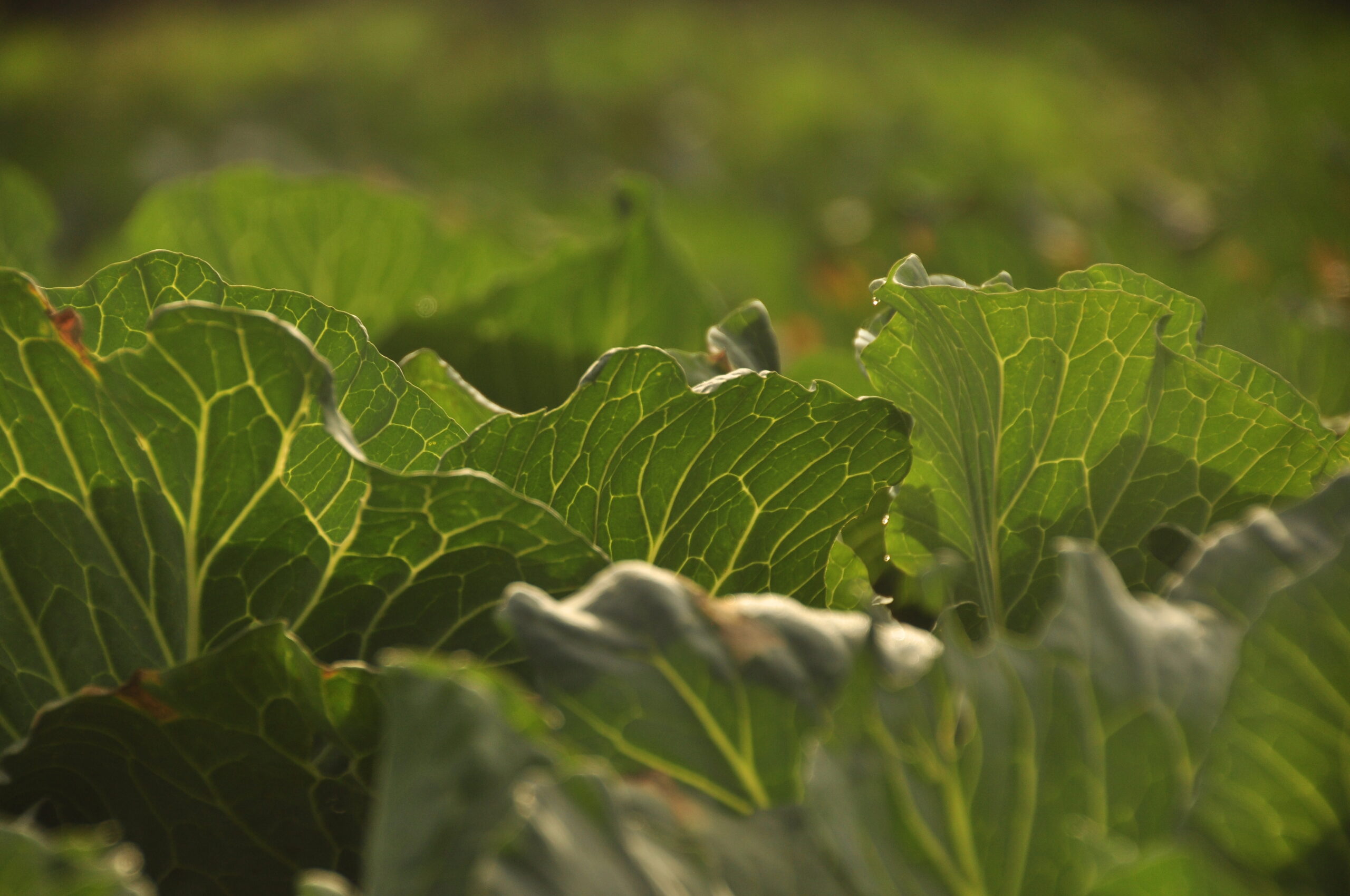 The Agri-Plastic Circular Platform
From waste to value – we create impact
Circular Economy in Action
NoWaste is a platform that solves the problem of agricultural waste, mainly plastics and plant material residues. With NoWaste farmers can deliver their waste for recycling quickly & simply, on-demand, before this valuable material becomes unusable. Sharing valuable data with all stakeholders is our key to a cost-effective "closes the loop" process.
We facilitate the use of plastic in agriculture while preventing agricultural plastic waste at the same time!
The need for NoWaste platform
The growing demand for food will naturally lead to an accelerated increase in plant material residues. In addition, climate change is accelerating the use of plastics for crops, which will double the world's agricultural plastic waste in the next decade. Developing a dedicated platform for closing agricultural waste loops under the principles of the circular economy is a real need in the world.
p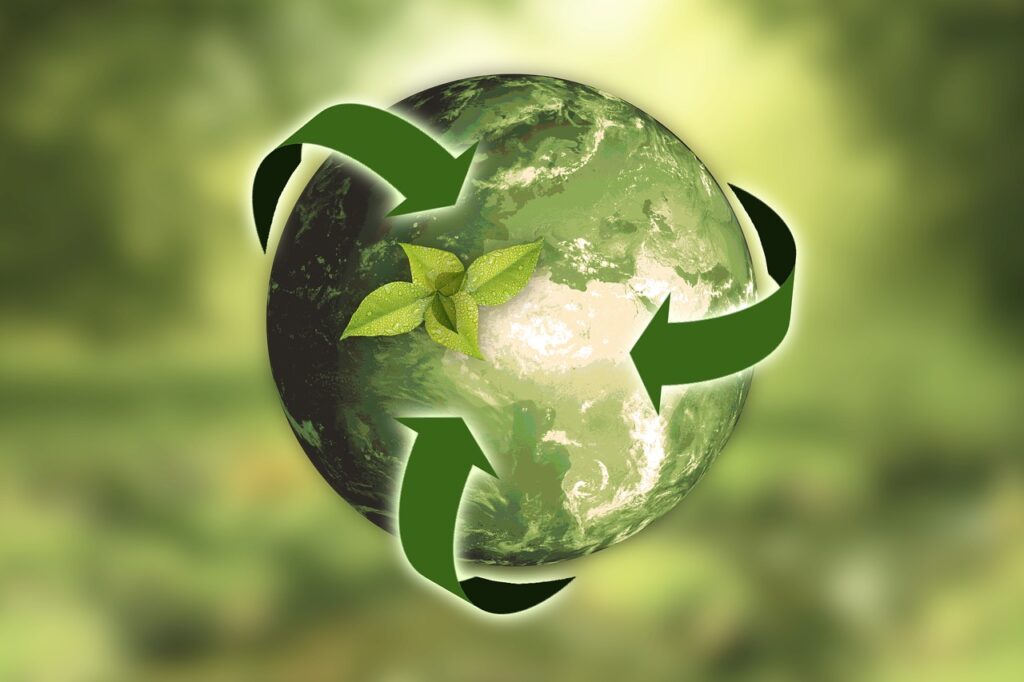 Our Mission
NoWaste provides the ability to preserve plant material residues as a valuable raw material
NoWaste provides the ability to use plastics in agriculture and to create zero plastic waste at the same time
NoWaste is determined to create an impact
Our Technology
Our Technology is based on data driven analysis. It includes logistics optimization module, certifications, alerts, and more. We work with all stakeholders in order to find the best solutions along the value chain: We help to define how farmers should treat the after use plastics, what are the best ways to collect the materials, how to upgrade the recycled materials for a win-win-win situations. An effective value chain, based on data, makes a difference.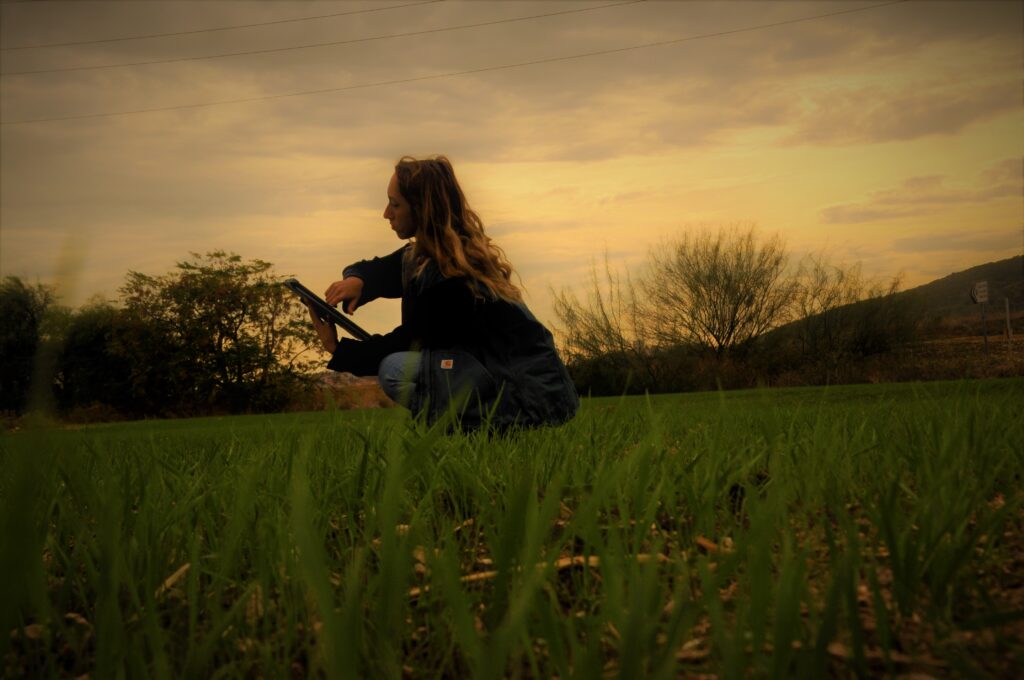 How It Works

01 / Application
Farmers use our on demand real time application to signal location, type of material, quantity and available date for collection.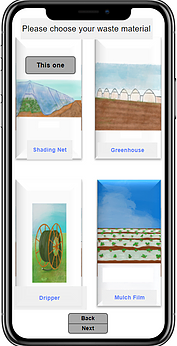 02 / Data Analysis
NoWaste is based on data driven analysis in order to optimize solutions and logistics.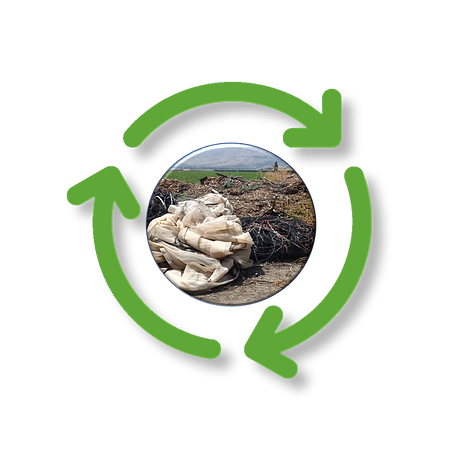 03 / Closed Loop
In advance, we find the best recyclers and plastic producers in the area. Use of our comprehensive data sharing platform will help both sides to close a deal.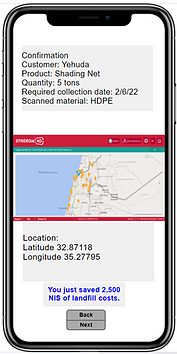 Meet the Team
Environmental Expertise is Our Business
Papillons Horizon 2020, https://www.papillons-h2020.eu/:

"NoWaste Agri-Plastic Circular Platform is an innovative platform, which is aiming at solving the problem of agricultural waste and plant material residues coming from farmers. Their innovative business model can be a game changer for many countries."
 
Request more information
Please fill in your contact details below: